Sutton Memorial High School
2017 Internship Information 
If you have any questions regarding the Internship Program, please do not hesitate to contact our Internship Coordinator, Sergio Marcucci, at (508) 581 - 1640 x4184 or marcuccs@suttonschools.net. We are always looking for new ways to improve our program, while also attracting more local businesses / organizations to partner with our students. 
---
Important Dates for Internship Students:
Assignment

: 
Due Date:
Application Due
February 16, 2017 
Start of Internship 
April 3, 2017
Weekly E-mails to Mr. Marcucci
Due every Friday of Internship Weeks
3 Page Reflection Paper
May 5, 2017
End of Internship
May 18, 2017
Internship Fair
May 22, 2017 (9am  - 11 am) 
 ​
---
Important Information for Potential Internship Students: 

Internship Students - please remember to e-mail Mr. Marcucci every week. Your weekly e-mail should be a paragraph about your experiences from the week. Furthermore, be sure to include a picture / copy of your weekly hours signed by your employers. You can find a copy of this in the chart listed above. 
---
Internship Partnerships:

Sutton Memorial High School's Internship Program would not be made possible without the help of the following organizations / businesses that have agreed to collaborate with our students. Please support these local organizations / businesses, as they support our students.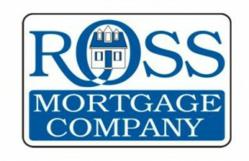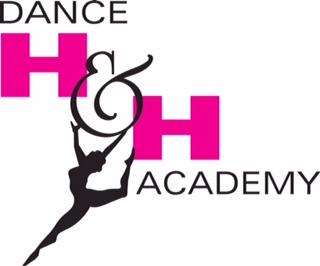 ---