Sutton Memorial High School
2017 Internship Information 
If you have any questions regarding the Internship Program, please do not hesitate to contact our Internship Coordinator, Sergio Marcucci, at (508) 581 - 1640 x4184 or marcuccs@suttonschools.net. We are always looking for new ways to improve our program, while also attracting more local businesses / organizations to partner with our students. 
---
Important Dates for Internship Students:
Assignment

: 
Due Date:
Application Due
February 16, 2017 
Start of Internship 
April 3, 2017
Weekly E-mails to Mr. Marcucci
Due every Friday of Internship Weeks
3 Page Reflection Paper
May 5, 2017
End of Internship
May 19, 2017
Internship Fair
May 22, 2017 (9am  - 11 am) 
 ​
---
Important Information for Potential Internship Students: 

If you are considering completing an internship as a capstone piece to your senior year, it is important that you contact Mr. Marcucci ASAP. He is readily available to speak to all potential internship students at any time. The sooner you speak to Mr. Marcucci, the sooner he can find appropriate placement for you. Some of these internship opportunities are on a "first come, first serve" basis, so act now to ensure the best opportunity for you! 
 
---
Internship Partnerships:

Sutton Memorial High School's Internship Program would not be made possible without the help of the following organizations / businesses that have agreed to collaborate with our students. Please support these local organizations / businesses, as they support our students.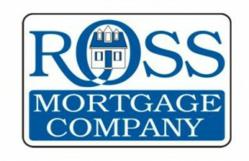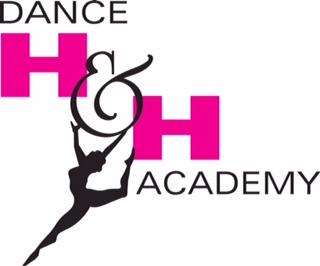 ---